Olivet School Alumni BBQ Friday, September 21, 2018 at 4:30 pm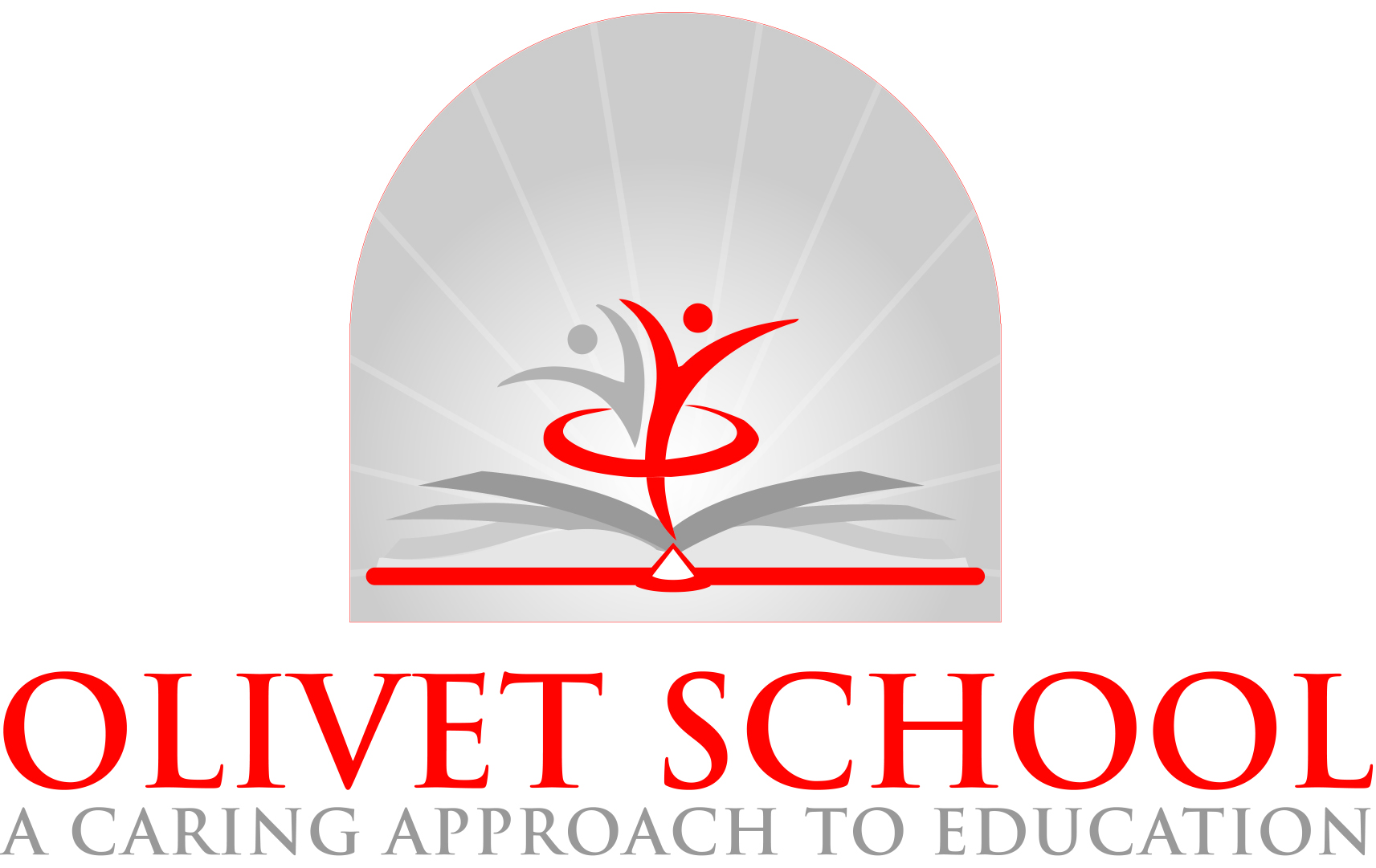 Olivet New Church invites all former Olivet Day School, Olivet New Church School and Olivet School students, parents and staff to a BBQ in West Deane Park (Martin Grove Road north of Rathburn) on Friday, September 21, 2018 starting at 4:30 pm. Olivet has been running a school for 125 years so we hope to see a lot of classes represented. Details will follow in the September Chatterbox but for now, please plan to set this evening aside to gather together with some old friends.
We are looking for volunteers to help out with this event. Please contact the church office if you are able to lend a hand.