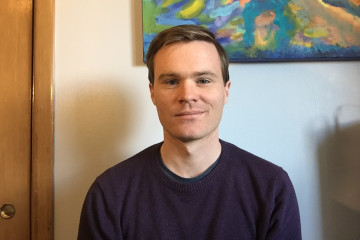 Video
One of our pastors shares some thoughts about the emotions that the Coronavirus pandemic is stirring up, and about finding peace in the presence of God.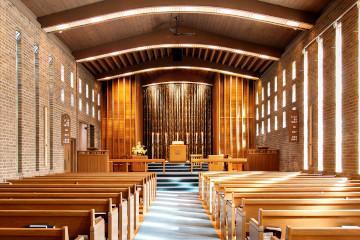 Livestream
All of our services are livestreamed, which means you can worship with us wherever you are, as long as you have an internet connection.
Our Response to COVID-19
A lot of what we do is happening online instead of in person, but we're carrying on!
Welcome
Whether you're looking for a warm church community, or seeking a more meaningful spiritual practice, we open our doors to you.
Mission Statement
We're here to help help people grow closer to the Lord God Jesus Christ, and so find happiness, peace and meaning in their lives.