Updates on In-Person Activity at Olivet
We're opening up further!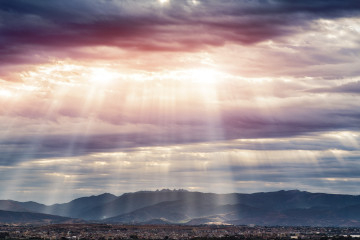 Article
What is God doing when things go wrong? Why does He allow bad things to happen?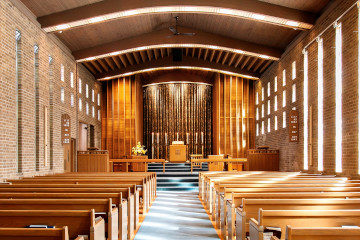 Livestream & Video
All of our services are livestreamed to our YouTube page, and you can find videos of past services there as well.
Our Response to COVID-19
A lot of what we do is happening online instead of in person, but we're carrying on!
Welcome
Whether you're looking for a warm church community, or seeking a more meaningful spiritual practice, we open our doors to you.
Mission Statement
We're here to help people grow closer to the Lord God Jesus Christ, and so find happiness, peace and meaning in their lives.